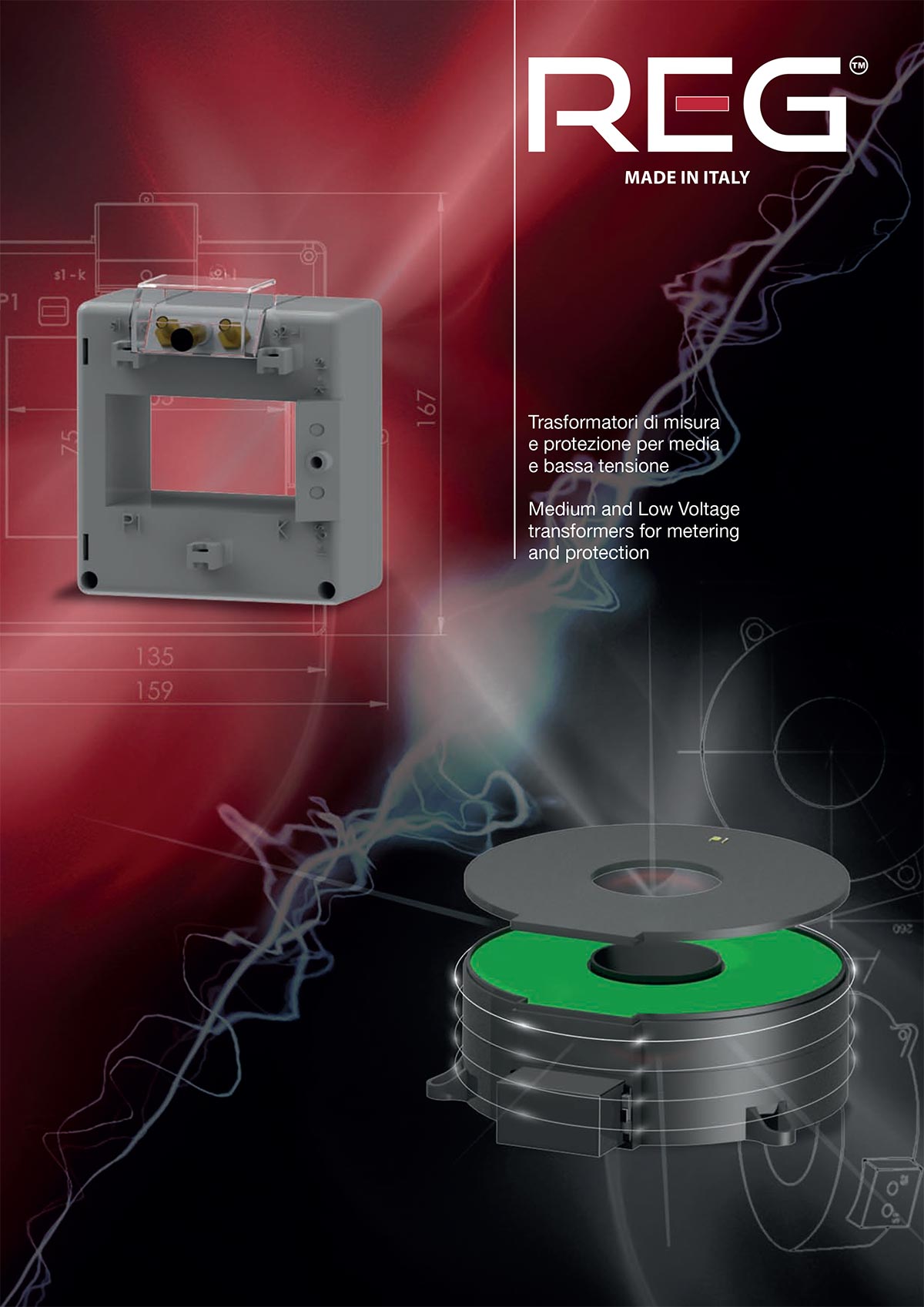 A Few words about us
Company
REG is a specialized company manufacturing and distributing metering and protection transformers for both Low and Medium Voltage applications
Our team develops, manufactures and supplies a wide range of current and voltage transformers with highly specialized competences and cutting edge technologies.
REG great flexibility meets the customer requirements even for small batches without additional burden on costs.
Performance and wide range: REG produces, develops and distributes cable transformers thanks to his highly specialized expertise and leading technologies.
Innovation, special care to details and precision make REG the perfect partner for a demanding market in terms of quality and customization.
The height modularity of the cable transformer series provides advanced and efficient solutions. Differently from the traditional molds, our product is able to meet the different requirements in dimensions and weigh.
Moreover the customization of the series allows the possibility to study the best solution for performance, dimensions and mechanical layout.